Your home should be a place of comfort, and when it comes to your flooring options, especially carpeting, nothing beats knowing you have the best quality available. Your carpet choices matter and what you choose can make or break the room.
At Courtesy Carpet, we are honored and proud to be able to provide name-brand carpets in every style, color, and shade. Providing carpeting in Fairfield and New Haven County for over 50 years, we have a warehouse stocked with options! 
From velvets, saxony, frieze, berber, patterns, prints, we can find the perfect fit for your home. We even offer carpets made from polyester, nylon, wools, and new eco-friendly polymers. We provide you with a variety of options to choose from. Our team of professionals can help you find just what you need at 50% off the retail listing price. With next-day installations, you can have new fresh carpeting without any of the hard work when you choose Courtesy Carpet!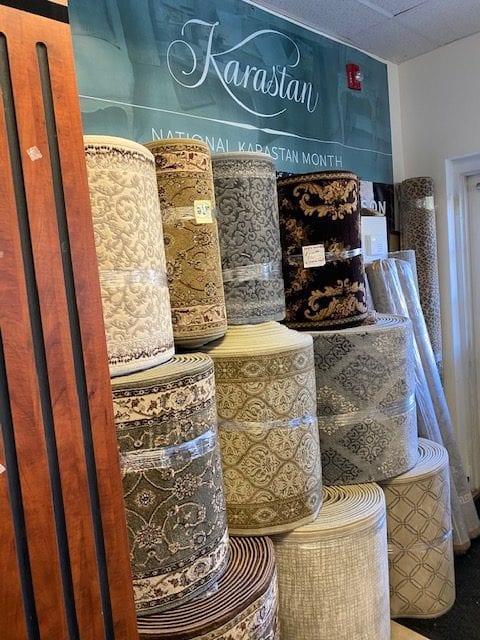 Trust the Experts of Courtesy Carpet
Are you looking for carpeting that will meet your needs?
Contact us to see what we have in stock or come design your floor today!
Contact Courtesy Carpet Inc. Today For All Of Your Needs!
To make an appointment, give us a call today!
We offer next-day installation for your satisfaction and convenience.
Visit Our Warehouse Today or give us a Call!