Prefinished Hardwood Floor Options in CT
An increasingly popular option for hardwood flooring, prefinished wood, offers many benefits that homeowners or businesses can't pass up. When you purchase prefinished wood, you can ensure the installation will be easier, less time-consuming, and less messy since you will not need to stain the wood after the fact. These hardwood planks may also require less maintenance, as they don't need to be refinished as often. Overall, choosing to purchase and install prefinished hardwood flooring provides you with a beautiful, timeless look!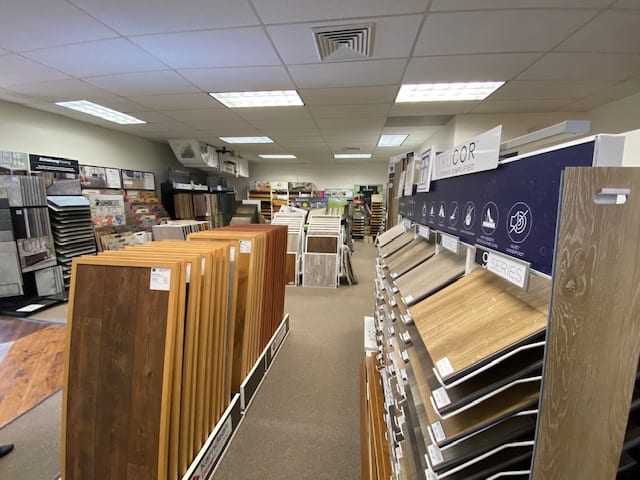 Top Quality Flooring Options
At Courtesy Carpet Inc., we provide various prefinished hardwood from Armstrong, Mohawk, and Eterna Oaks to Exotics. From 3/4″ solid to 5′ hand scraped engineered and everything in between. Our wide selection is great for every room in the house, and our educated and friendly staff can help you find the right stain and option for you.
See our options or contact us for more information today!
Contact Courtesy Carpet Inc. Today For All Of Your Needs!
To make an appointment, give us a call today!
We offer next-day installation for your satisfaction and convenience.
Visit Our Warehouse Today or give us a Call!